About us
"Although each of our programmes focus on 20 to 30 young people, we are convinced that they can impact entire communities."
Mission & Vision
About us
Our mission is creating a new generation of strong role models rooted in the community. With the power of sport we break down boundaries and change the world.
Football is the most popular sport in the world and Favela Street uses the appeal of this sport to connect with the youth. The nature of street football often times exist parallel to the dynamics of life in these underserved neighbourhoods, making it a sport that is accessible, easy to learn, has flexible rules and is about having fun with fewer resources.
Favela Street envisions a positive community where local youth lead the way. We believe in the strength, talent and potential of these young people, which is why we create programmes that foster positive, lasting change focused on individuals, leading to further impact on their wider communities. We call these young people Future Leading Players. They will be able to create the ripple effect we are looking for.
Our approach
What started as an informal football initiative in the favelas of Rio de Janeiro, Haiti, and Lesbos has grown into a targeted programme supported by scientific research, with projects in the Netherlands and Curaçao.
The programme is made up of three phases: Play, Create and Celebrate. We work with small selected groups, in specific areas and over a long period of time.
Our focus are young people who grow up in communities facing social exclusion: exclusion based on factors such as skin colour, religion, gender, sexual orientation or just their zip code. These forms of exclusion reduce people's chances of good education, work or prospects of a positive future. These factors can have a huge impact on self-image, wellbeing and mindset.
The programme aims to develop young people to flourish physically, intellectually and emotionally.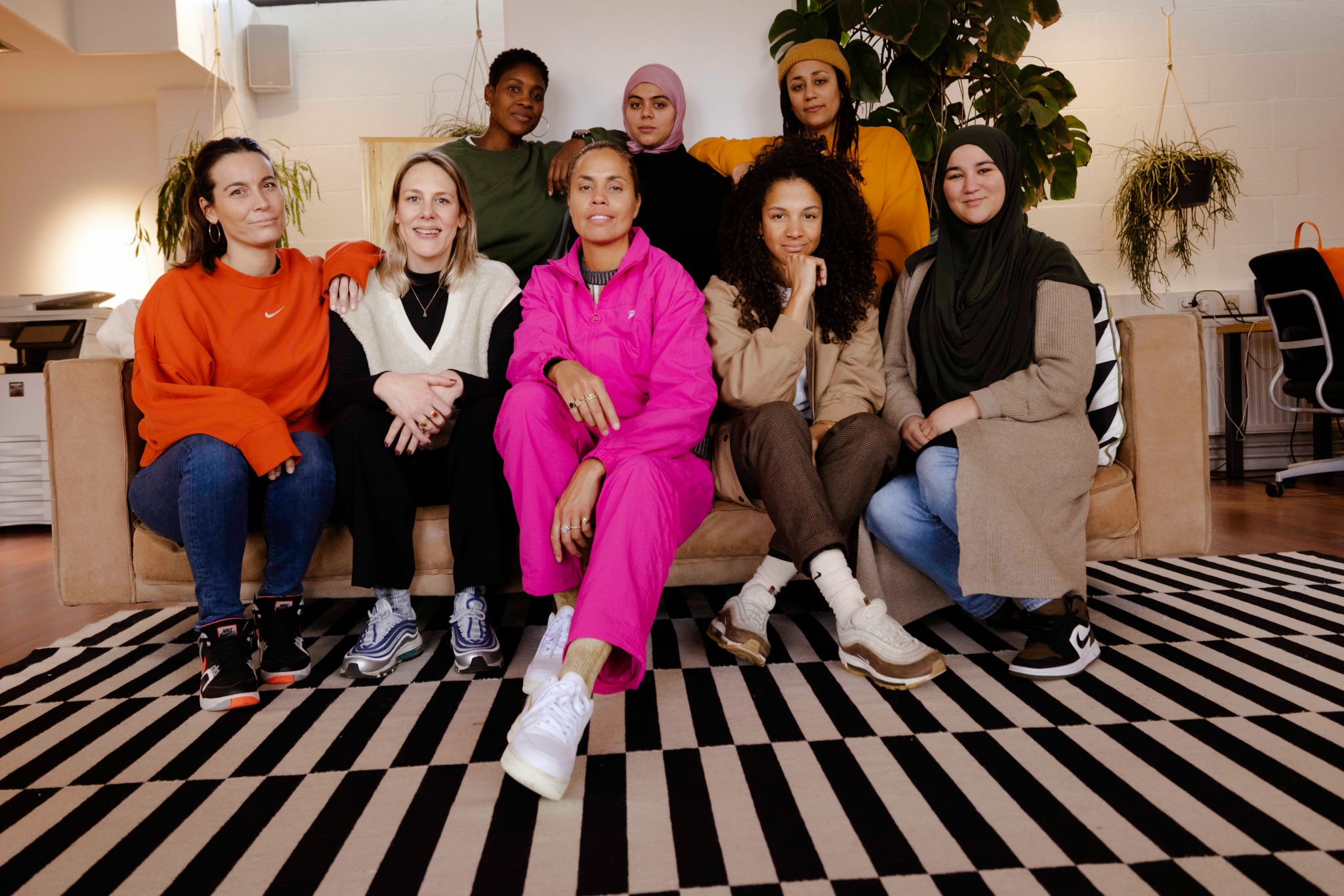 'When something is said to you often enough, you start to believe it. Many young people have not heard often enough that they are superheroes'

Roxanne 'Rocky' Hehakaija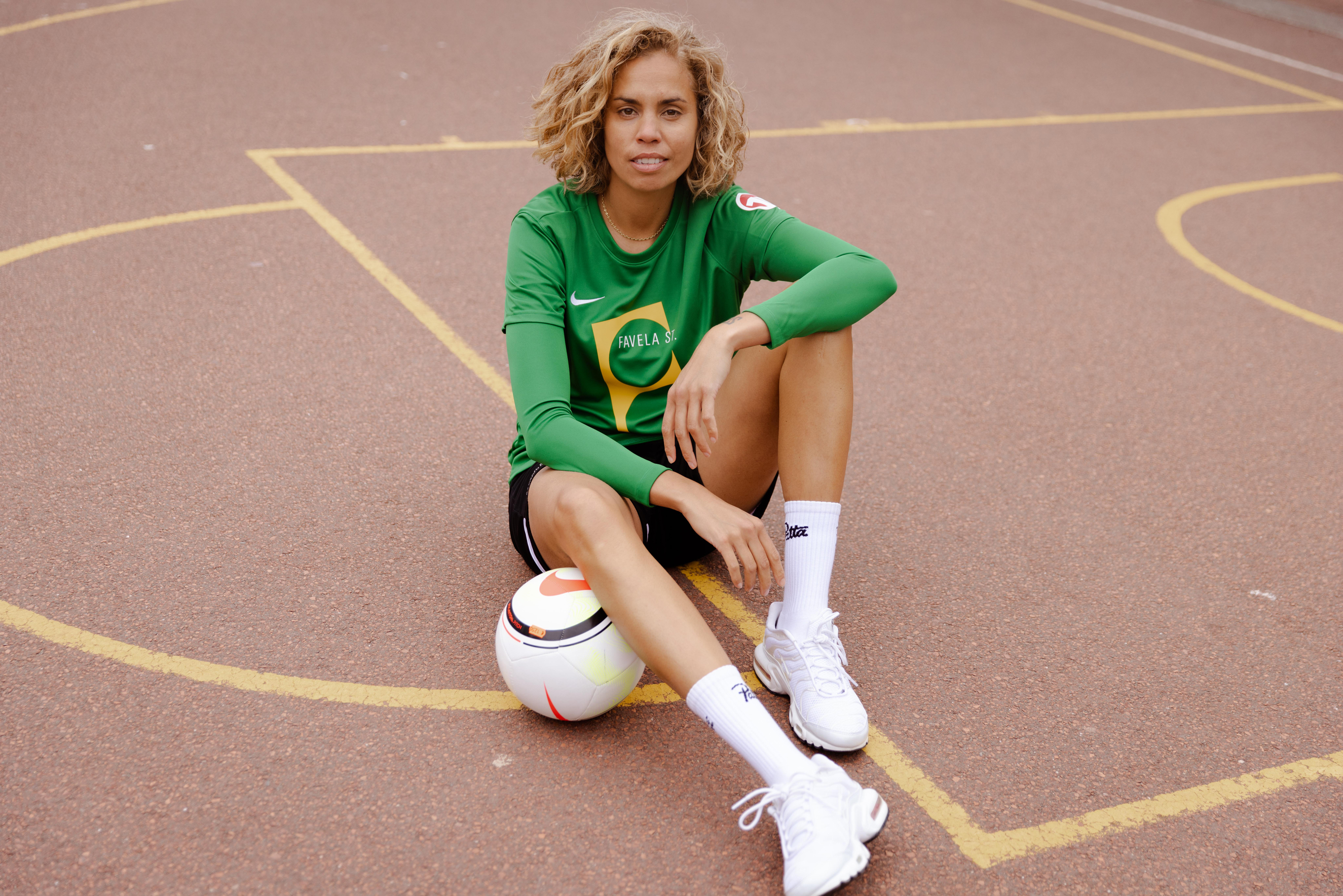 Founder & Director Favela Street
Roxanne 'Rocky' Hehakaija
Founder & Director Favela Street
From the Netherlands, Roxanne Hehakaija, better known as Rocky, is the director of the Favela Street Foundation. She is a familiar face in the international street football world, even represented as a playable character in the FIFA 20 Volta Legends team. Rocky breaks boundaries, and lives and breathes football.