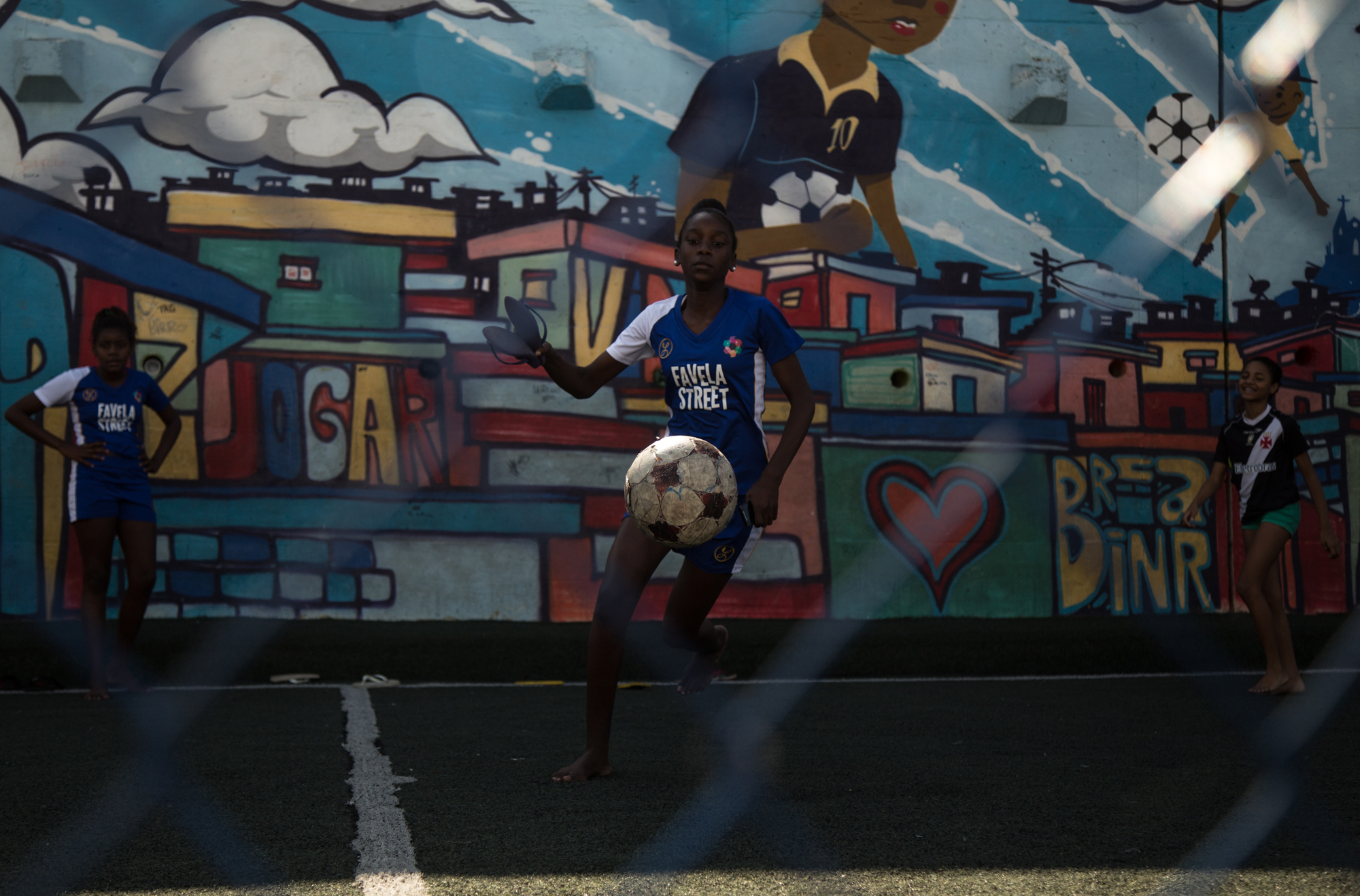 PRIVACY STATEMENT
Favela street foundation
Many of our services, such as on this website, depend on the collection of some personal data. We are always committed to protecting your privacy and complying with the AVG (General Data Protection Regulation) / GDPR (General Data Protection Regulation).
General data
General data is kept regarding the total visitors to the Favela Street website via Google Analytics, Facebook Pixel, LinkedIn Insight and Hotjar, such as data relating to the most requested pages on this website and our services. This information is used to optimise our website and thus our services. However, this only includes numerical data and totals, unrelated to the identity of the visitor. We do not keep this data longer than necessary: for a maximum of two years.
Personal information
Favela Street sends out newsletters. Any requested data related to this simply allows us to target our information. In accordance with the Telecommunications Act, all email newsletters include an opt-out: a link with which you can unsubscribe from all emails. Favela Street will never sell your personal information to third parties.
Cookies
Cookies are small pieces of information that are stored on your computer by your browser. When visiting the Favela Street website, you will be asked if you want to enable cookies. Click on "Allow cookies" to enable cookies or go to "1ore details" to read more information.
Change and delete data
You can decide at any time to adjust your personal data or to change your account information. You can also indicate at any time that you want your data removed from Favela Street. You can send your request to INFO@FAVELA-STREET.COM and Favela Street will comply with your request as soon as possible.